First class service and excellent results in turnkey site development!
David Bryant, The Ice Man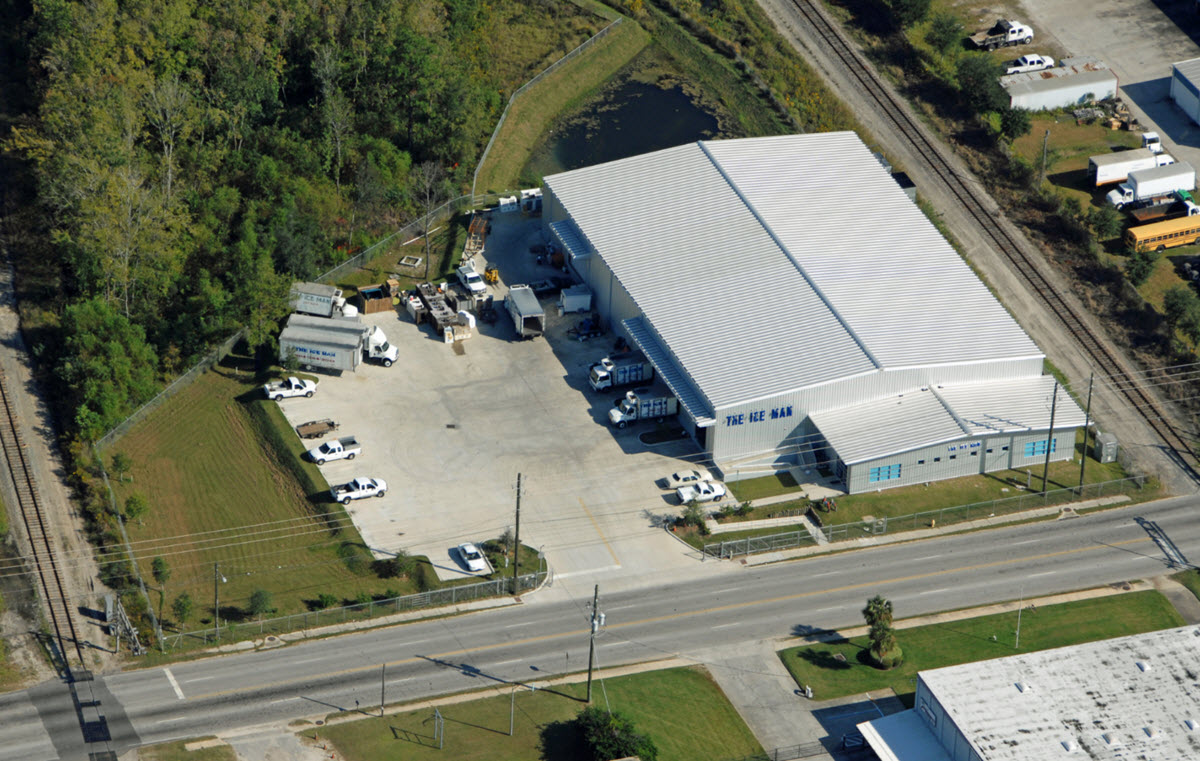 Client Vision
We needed a highly qualified civil engineer to help us effectively plan our industrial site while avoiding wetland impacts on the west side of Jacksonville.
Solid Rock Solution
They took time to find out exactly what we wanted before we ever broke ground. Then they delivered site plans that reflected our needs for placement of the building and retention pond.
Client Results
Solid Rock's strong communication skills and responsiveness were key to our project's success. The permitting process required less time than expected. No wetlands were impacted. And our tractor trailers have plenty of room to maneuver.
"We highly recommend Solid Rock. You can expect nothing short of first class service and results. Their personal service makes them unique."