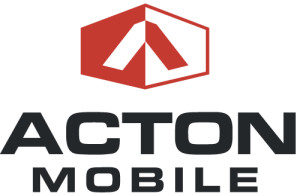 I would not only hire them again but have told other businesses to use them.
Blaine Hess, Branch Manager, Acton Mobile Industries, Jacksonville, FL

Client Vision
We needed a company to prepare site plan designs, acquire all permits and manage all construction turn key to expedite the move into our company's Jacksonville headquarters relocation.
Solid Rock Solution
Solid Rock Engineering provided everything from the ground down including ensuring all utilities were connected and coordinated to minimize downtime during the relocation.
Client Results
Solid Rock Engineering provided excellent service, was very responsive and willing to go the extra mile to make the customer satisfied.