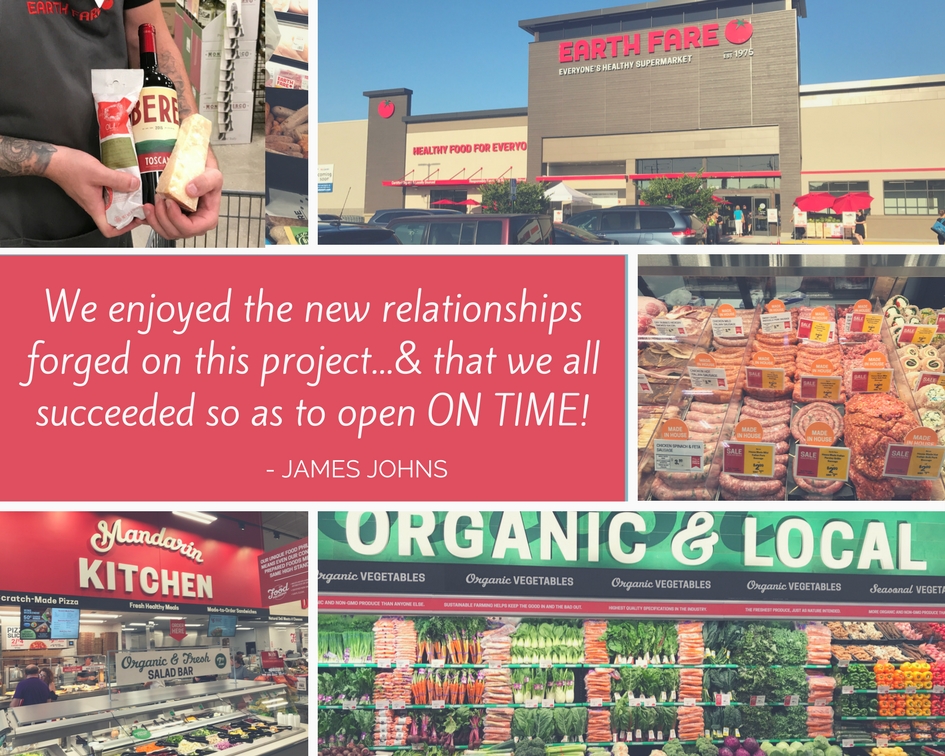 Mandarin South
11700 SAN JOSE BLVD, JACKSONVILLE, FL 32223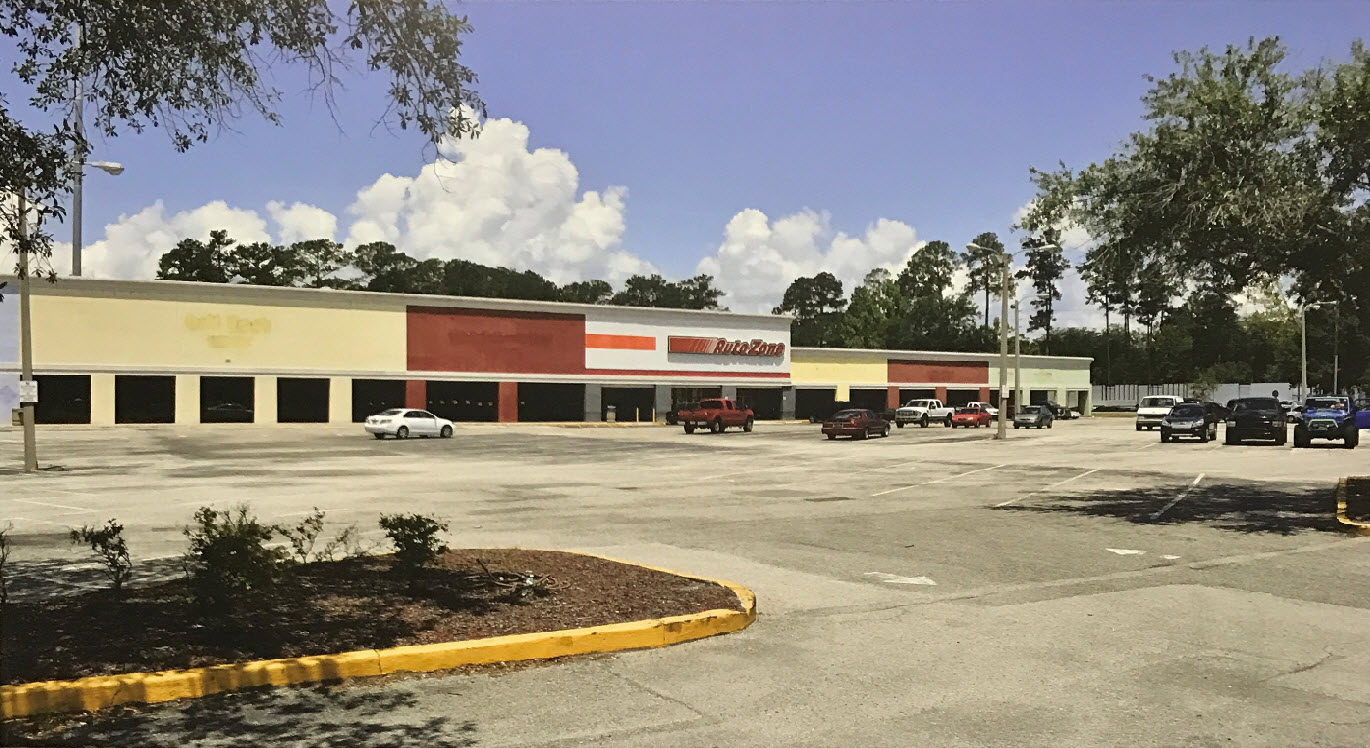 Mandarin South was originally constructed in 1982 and represents some of the original retail space in the Mandarin area.  Our client purchased the property and is investing heavily to once again make this a premier retail destination.  This property will undergo a complete transformation on both interior and exterior. Being roughly 34 years since original construction, this property posed significant challenges to bring up to modern codes.  Solid Rock Engineering worked with our client to engineer around many of these challenges to create a cost effective design with as few Exceptions and Administrative Deviations as possible.   SRE provided civil design, permitting,  and 3rd party management services  for our client.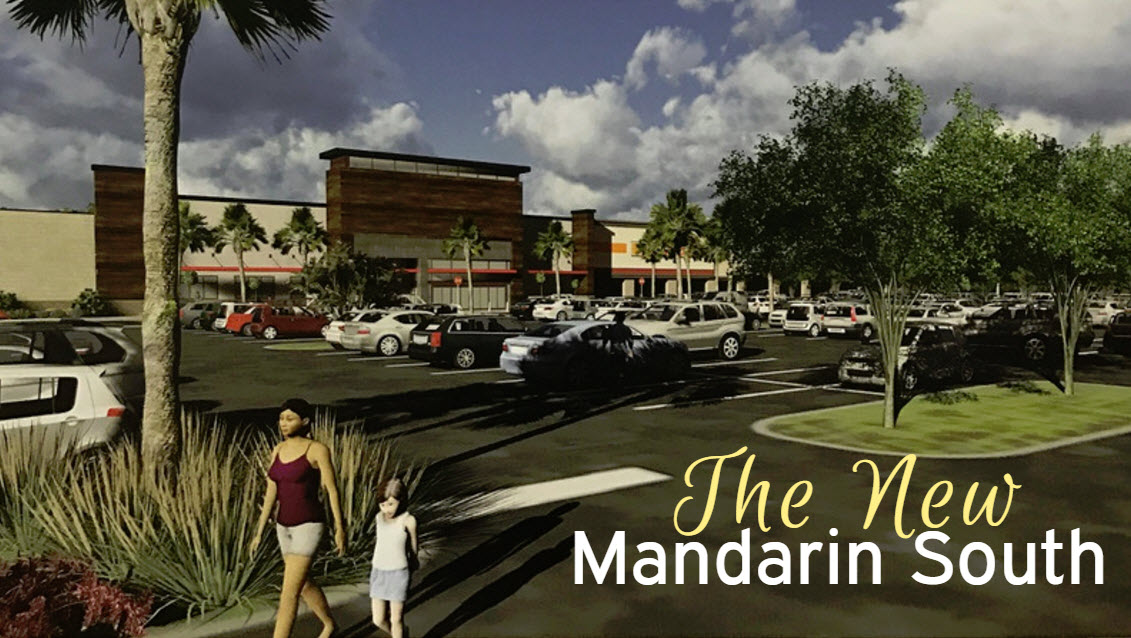 Current Progress – Jan 22, 2017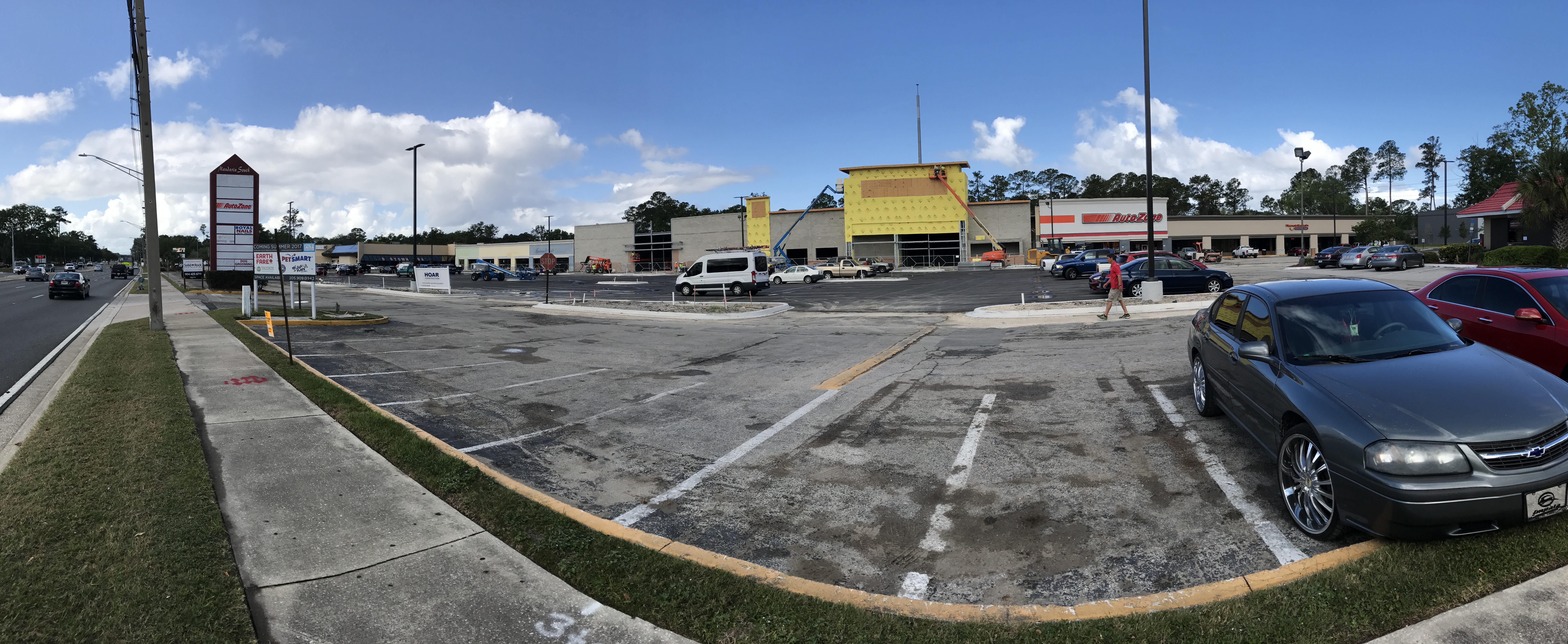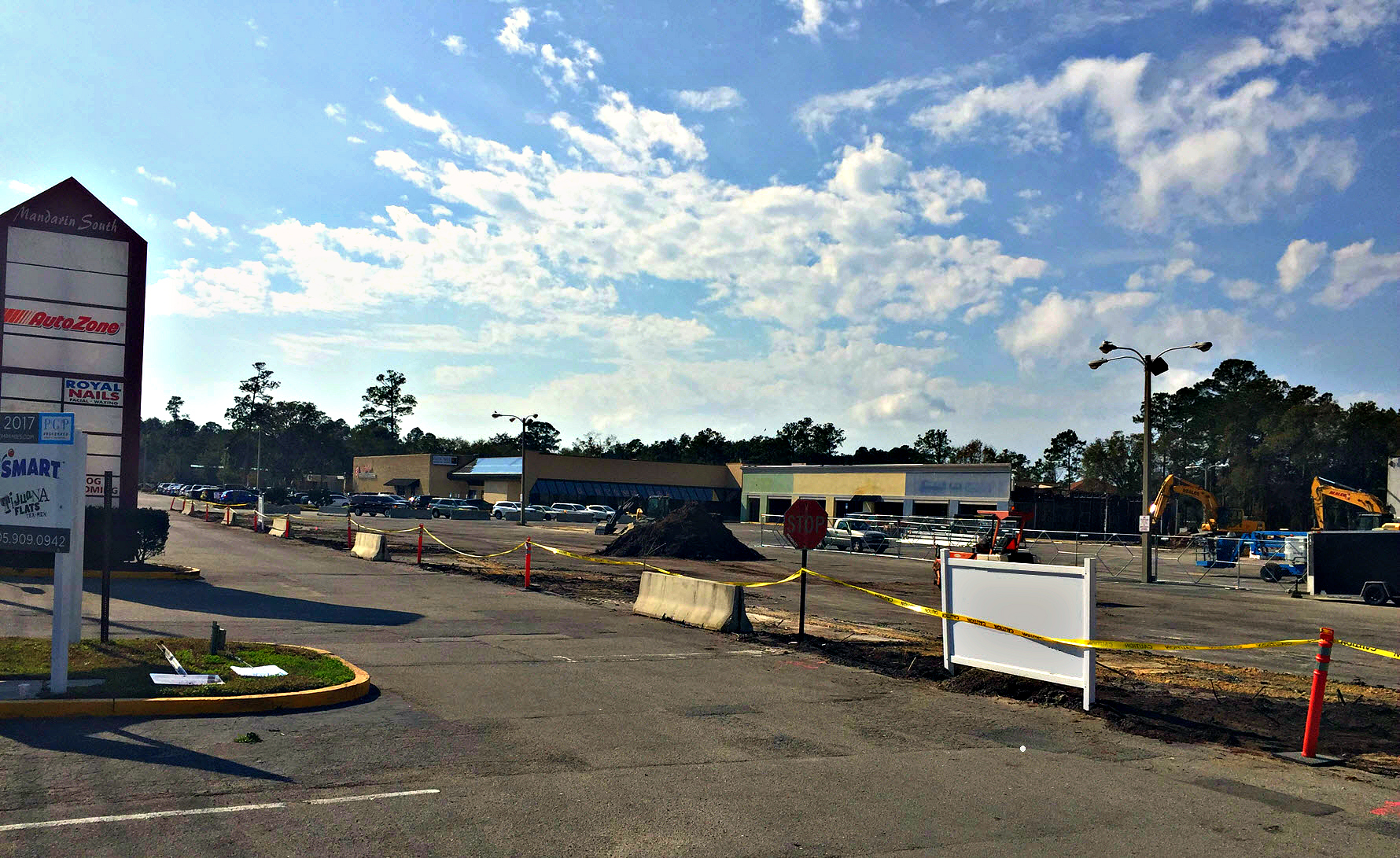 Typical Challenges with a 34 Year Old Site
Whenever a property owner intends to keep a 34 year old footprint, there are challenges to overcome.  It is usually simpler to start over, yet that is neither financially feasibly nor the highest and best use of the land. Further, when there are sitting tenants who intend to stay, there is an immediate need for a work-around. Why would a tenant decide to stay during a disruptive renovation?  For the lift that will come with higher profile tenants who bring increased foot traffic to the strip. Sometimes those tenants have negotiated a long term contract with optimal rates.  Our job, as seasoned Jacksonville civil engineers, is to minimize the disruption while finding creative, fiscally responsible solutions for whatever the owner and architects envision.
We keep in mind
New Codes,
New Regulations,
Better Technology
Green Space
There are updated standards with Water, Sewers and Drainage in 2016.  We may adjust angles and shapes to allow for better water run-off.
Decisions about whether it is advisable to replace the asphalt right away.  New "blacktop" brings a cleaner, crisper look to the overall aspect of the retail setting.  Yet, it is a substantial investment. We are mindful of how such an undertaking will affect the neighborhood, too.  In this case the site sits on a very busy road, San Jose Blvd.  Generally, asphalt is the environmental pavement of choice, thanks to its low emission of green house gases, and low consumption of energy in its production.
Adding green space is important both for environmental impact, and attractive appearance. You will see in our plans significant additions of plant material and grass.
Jacksonville in 1982
Jake Godbold was the Mayor, a Democrat
The Jazz Festival appeared downtown for the first time, after 3 years at Mayport
The Jacksonville International Airport serves 2 million passengers
JD Salinger quietly visited The Alhambra Theater and was not at all flattered to discover that his  book was the subject of an 11th grade honors English class.
Hurricane Alberto dropped 16″ of rain
Discussion and funding started on the Landing downtown.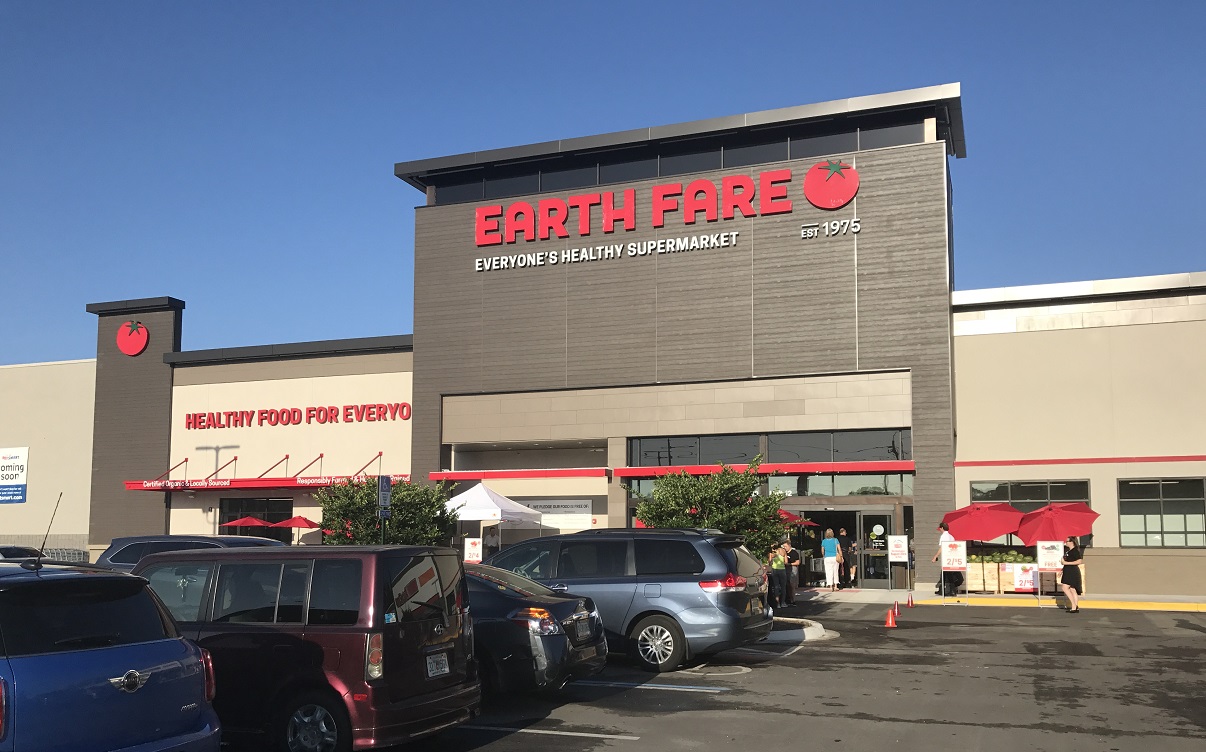 It has been remarkable to watch a project like Mandarin South take shape over the last year.  It was a good design and it has made a dramatic impact on the overall appearance of San Jose Blvd as you progress through Mandarin.  We were glad to have been able to put our expertise behind the fine work undertaken here to coordinate the permitting process, working with the individual building units, architects, contractors, and the property owner, many of whom were from out of state.
The wins for us were twofold:
The Grand Opening for the primary anchor store, Earth Fare,was on time!  That does not happen very often, and we are only too glad to celebrate this achievement and be a part of it.
The surrounding community seems to be embracing the project. This is also not always the case.  The crowds and mêlée on opening day suggest that Earth Fare is a most welcome neighbor and that it will enjoy success for many years into the future. At Solid Rock Engineering, we're thrilled to have played a part in this "phoenix rising from the ashes" on this site
For how to renovate your retail center
If you have a 30 year old retail center that you are looking to revive, give us a call and let us recommend ways you can update your space.