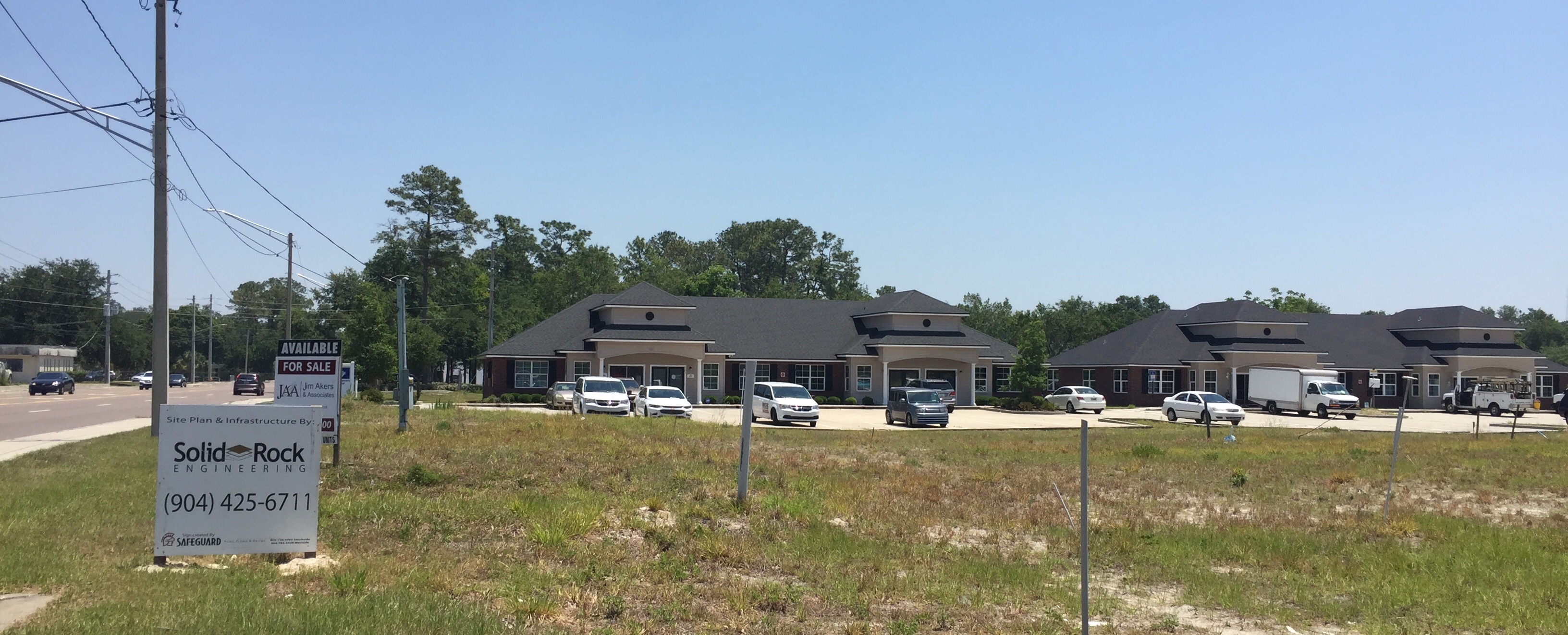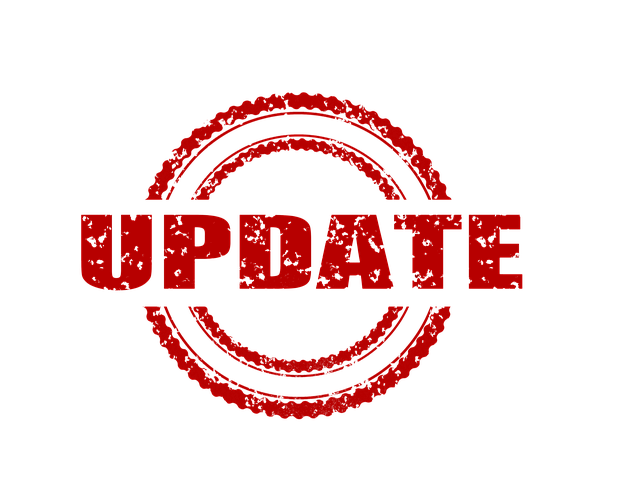 We're Back!
This September we were invited back to the Greenland Road property by the 4th owner that we have worked with.  The new owner plans to add offices, and expand into the property behind for a mixed use concept.  We are waiting on 3rd parties for a site survey and soil analysis.  Also the utility vendor for the site is experiencing a challenge connecting water and sewer. Similar to many of our projects, we are hurriedly waiting for the information required for next steps.  It has certainly been an interesting journey with this section of land.
Scope of work:
PUD rezoning (Planned Urban Development), land use change, planning design and permitting of new multi-phase 17 acre professional offices.
Actual Work:
We converted old borrow pit into storm water treatment facility.  Two professional office buildings are constructed on the site.   An office park was designed after most underground utilities were constructed for a mixed use site designed and permitted by Solid Rock just before the recession.
Initially the site was intended to be an office park. The proximity to I95 and 295 made this a terrific location. Then the Recession came, and demand for office space all but dried up. We redesigned the lot for residential apartments. The utility lines and storm water management system was already in place, so we were able to  protect 90% of existing infrastructure.
Post recession, the plan is now mixed use.  The Parcel of land has being split into two portions: the front will be 24 office condo units and the back of the site will be developed into a 300 unit apartment complex.