A highly responsive, qualified team that delivers bottom line benefits.
Jeffrey Mayberry, Builders Construction Services, Inc.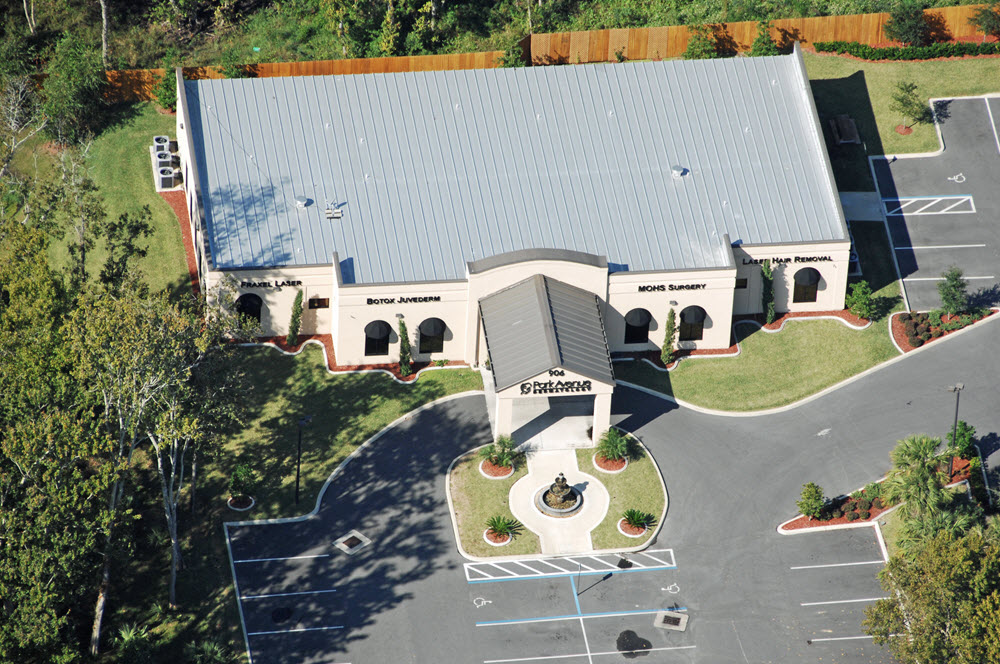 Client Vision
When one of our most valued, repeat clients asked us to take on our largest project ever, a medical facility in Orange Park, we needed to partner with the right civil engineer. We choose Solid Rock for their professionalism, responsiveness and track record.
Solid Rock Solution
We immediately needed preliminary drawings and permitting advice. Solid Rock's depth of knowledge and due diligence gave our client the confidence he needed to buy the property. Solid Rock then provided final drawings, construction development requirements and complete documentation needed for permitting. They took the project through every step of permitting in an orderly, timely manner without any complications. We were given immediate approval to begin construction right on time.
Client Results
Solid Rock's plans passed through the complex permitting process quickly and efficiently. Our client was extremely pleased with the designs, which continue to prove valuable far beyond construction. Our client has commented several times that the site and designs help attract patients to his practice and contribute to his bottom line.
"Partnering with Solid Rock gives us the confidence and professional image to pursue and secure additional construction work. We recently obtained a contract for a new 5000 square foot project, which Solid Rock is now completing. We look forward to future projects with Solid Rock."