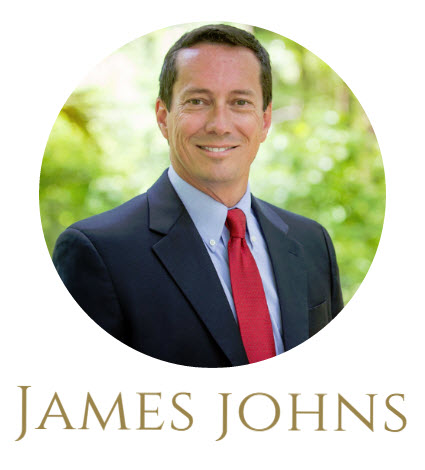 James "Jimmy" Johns established Solid Rock Engineering, Inc. in 2004 to provide highly responsive service that would immediately meet client needs in an innovative, cost-effective manner. He strives to explain engineering and similar services clients need in layman's terms and in a personable way, while performing projects with precision and accuracy.  He is a Florida Registered Professional Engineer #55938, and has worked for J. Lucas & Associates, and International Paper Company before forming his own shop. A trustee for both JAXUSA and JaxChamber, Jimmy is a member of the Echota Cherokee Tribe, and a part-time time teacher at Fruit Cove Baptist Church.
He is the current County Commissioner for District 1 in St. Johns County.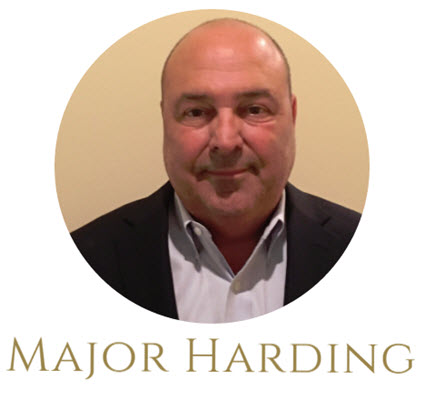 Major B. Harding, Jr., a life-long Jacksonville resident, started out as a construction superintendent. 8 years later, he founded his own company, BGCO, Inc. Civil and General Contractors. He is a State of Florida Licensed General Contractor and Underground Utility Contractor. He was President of BGCO, Inc. until December 31, 2015 when he sold his interest in the company to join Solid Rock Engineering as Vice President of Construction. Under his leadership, BGCO, Inc. successfully completed over $120,000,000 in contracts and specialized in airport, seaport, military and roadway construction projects.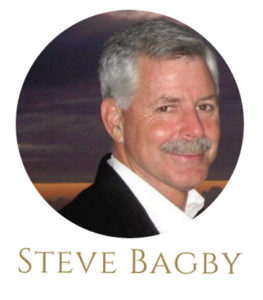 Following a successful career in the U.S. Navy as both an executive officer and aviator, Steve Bagby leveraged his skills to found and lead a robust general contracting company.  He now specializes in broad range of government services, including civil construction, specialized concrete construction and pipe re-lining and restoration.  Steve's experience includes being second in command of a large naval installation with responsibility for all aspects of the operations and maintenance of the installation, including leading a workforce of over 1,500 personnel and executing an annual operating budget of approximately $145 million.  With the functionality of a medium sized city, the installation enabled the daily operations and training requirements of the 25,000 personnel assigned.
He joins Solid Rock as a consultant for business and project development.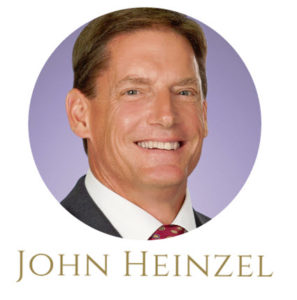 John Heinzel, P.E., served for 28 years as a Captain of the Navy Civil Engineers Corps.  He has over 30 years in construction, energy management, infrastructure, utilities, and facilities maintenance, both in the private sector and during his lengthy career with the US Navy Civil Engineer Corps and Naval Facilities Engineering Command (NAVFAC). During his tenure at NAVFAC Southeast, Heinzel led the U.S. Navy Infrastructure for all naval bases from Texas to South Carolina to Florida and Guantanamo Bay, Cuba, and oversaw DOD construction for Air Force and Marine Corps bases in the same AOR plus a contingency construction office in Haiti. More recently,  Heinzel served as a division VP for Stellar, managing an annual P&L of $55M for the industrial refrigeration contractor.
John, also a Certified Energy Manager, joins Solid Rock as a consultant for business and project development.
Our clients tell us we're nothing like stereotypical engineers or contractors.
That's because we are highly responsive to their needs, explain things in layman's terms and are personable. But when it comes to precision and accuracy – we are typical engineers! We love what we do and it shows in the results we deliver to each of our clients. Solid Rock Engineering Consultants Inc, was founded in Jacksonville, Florida in 2004 and performs work throughout the Southeastern United States.
Clients from all types of business sectors rely on us for innovative, cost-effective solutions. We plan, design, permit and manage implementation of utilities, storm water detention ponds, roadways, recreation facilities, parking areas, etc – everything "from the ground down." Our clients use us for detailed design of new construction, as well as to expand, restore or repair the infrastructure of existing buildings, commercial sites and residential communities to achieve maximum return on their investment.
Our Clients
We serve a highly diverse group of clients. One thing all of our clients have in common is a need for innovative, cost-effective infrastructure solutions, whether we're site planning for new construction or troubleshooting infrastructure problems with existing buildings and communities.
Retail (big box centers, shopping malls, theatres, restaurants, etc)
Medical Facilities
Assisted Living & Congregate Care Communities
Professional Office Parks & Corporate Offices
Non-Profit Agencies & Churches
Residential (single-family, multi-family, equestrian, rural, etc)
Home Owner Associations and Property Managers
Industrial Parks, Factories and Manufacturing Facilities
Storage Facilities and Warehouses
Developers, Builders and Contractors
Architects
Real Estate Attorneys & Realtors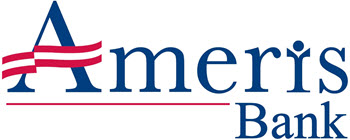 Local Advisory Board of Directors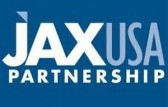 When you relocate to or expand your business in Northeast Florida, JAXUSA Partnership guides you through the process. We are the regional economic development organization serving Jacksonville and the seven counties of Northeast Florida.

City of Jacksonville, Planning and Long Range Growth Committee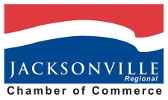 The Jacksonville Regional Chamber of Commerce is a business advocacy organization and exists to serve the needs of its members. To do this, we have adopted a vision and mission that illustrates the long-term purpose of the organization.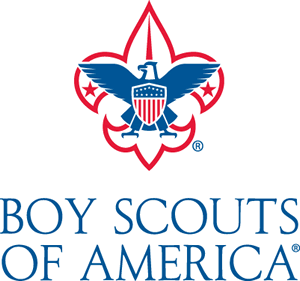 VP, Properties for North Florida Council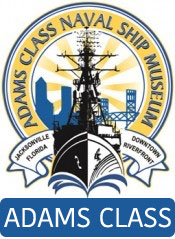 The Jacksonville Historic Naval Ship Association (JHNSA) is at FULL SPEED towards establishing Florida's first naval warship museum. Located on the beautiful and historic Jt. Johns River in Downtown Jacksonville, the USS ADAMS Museum will be a breathtaking state-of-the-art, interactive museum aboard the USS Charles F. Adams (DDG-2.) The "Charlie Deuce" represents an entire class of advanced warships that served the U.S. Navy for more than 30 years during the Cold War.
Industry Associations/Certifications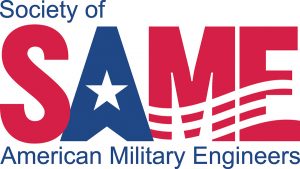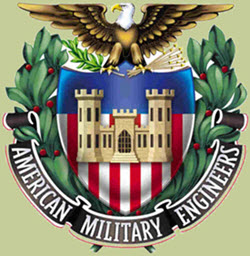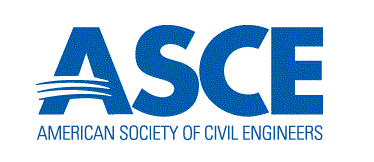 Native American Owned 8(a) Minority Business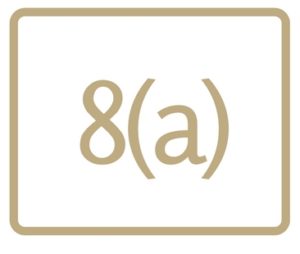 The LEED® green building certification program is a voluntary, consensus-based national rating system for buildings designed, constructed and operated for improved environmental and human health performance.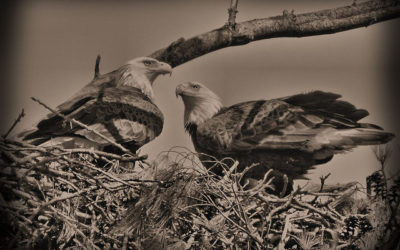 SOUND ADVICE Look Out For These Environmental Surprises or Your Project Gets Shut Down ... and the meter keeps running! No-one likes unforeseen surprises, especially when they shut down the project while the meter keeps running and expenses rack up. If you keep an eye...
read more