Design. Consult. Construct.
Our customers, both federal and private, count on our timely, cost-effective service and smart solutions.  We are 8(a) certified, technical experts known for our exacting Final 10 Set Services and full-service construction.
Solid Rock Engineering is a Jacksonville Civil Engineering Firm
Since 2004, Solid Rock Engineering has established an expert team of Jacksonville, FL civil engineers.  Our team of professional engineers, contractors, CAD designers, and logistics specialists have honed a commitment to service and a reputation for excellent work in a timely, cost-effective manner.
Our business philosophy is simple: consistently deliver value-driven, innovative Civil Engineering solutions that are done right the first time.
"We had a great experience and would ONLY choose Solid Rock to work with in the future when the need arises."
Nancy Gaines and Becky Arnold, JaxChamber

"Partnering with Solid Rock gives us the confidence and professional image to pursue and secure additional construction work."
Jeffrey Mayberry, Builders Construction Services, Inc.
"Solid Rock repaired our infrastructure problems with expertise and professionalism. They were highly responsive to our needs. The project was very successful and even came in under budget."
John DeBiase, Plantation Oaks HOA

"I would highly recommend Solid Rock to anyone looking for a quality civil engineering firm that delivers on time or ahead of schedule."
Woodard Holland, Bible Believers Baptist Church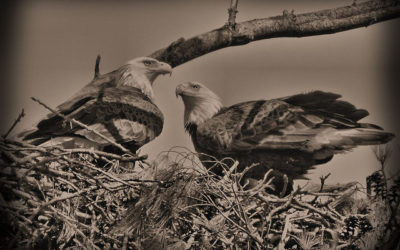 SOUND ADVICE Look Out For These Environmental Surprises or Your Project Gets Shut Down ... and the meter keeps running! No-one likes unforeseen surprises, especially when they shut down the project while the meter keeps running and expenses rack up. If you keep an eye...
read more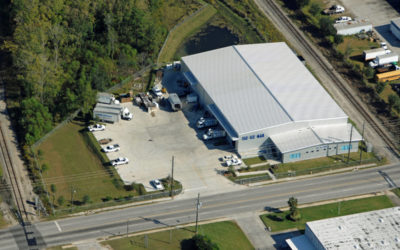 First class service and excellent results in turnkey site development! David Bryant, The Ice Man Client Vision We needed a highly qualified civil engineer to help us effectively plan our industrial site while avoiding wetland impacts on the west side of Jacksonville....
read more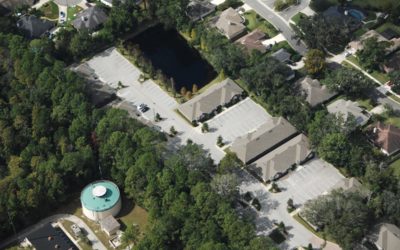 Our Civil Engineer For All Residential And Commercial Projects. Michael Braniff, River City Homes & Development Corp Client Vision We wanted to preserve and showcase the large oak trees with a creative design for our professional office park in Mandarin, Florida....
read more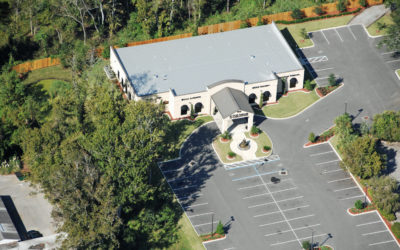 A highly responsive, qualified team that delivers bottom line benefits. Jeffrey Mayberry, Builders Construction Services, Inc. Client Vision When one of our most valued, repeat clients asked us to take on our largest project ever, a medical facility in Orange Park, we...
read more